We Manage Your Website
Managing Tech Upgrades, Backups & Security
Since 2008, SKG Technologies has been managing hundreds of  websites for our clients based across the world, US, UK, Canada, Australia and other European countries.
Website Content / Image Updates
We maintain your website / blog on monthly basis to help you out anytime during the whole month If you want to update any new content, blog article, or any image on your website.
Regular Site Backups
We take multiple automated backups at different frequencies and time intervals in a different remote locations making it more flexible for use.
Website Technical Upgrades
If you want to update your website technical platform, modules, plugins, software or script versions, themes or anything else, we 'll cover it & keep your website updated.
Website Hosting
We can also host your website on our fast servers at a fraction of a cost to make it faster.
WordPress And Plugin Updates
We make sure your WordPress website is kept up-to-date. Be it plugins or theme, we keep them updated to their latest versions to maintain security from virus & hackers.
Website Security
Adding multi-tier security layer to your website makes it safe from viruses & hackers, including firewall, SSL, DDoS Mitigation, & a lot more.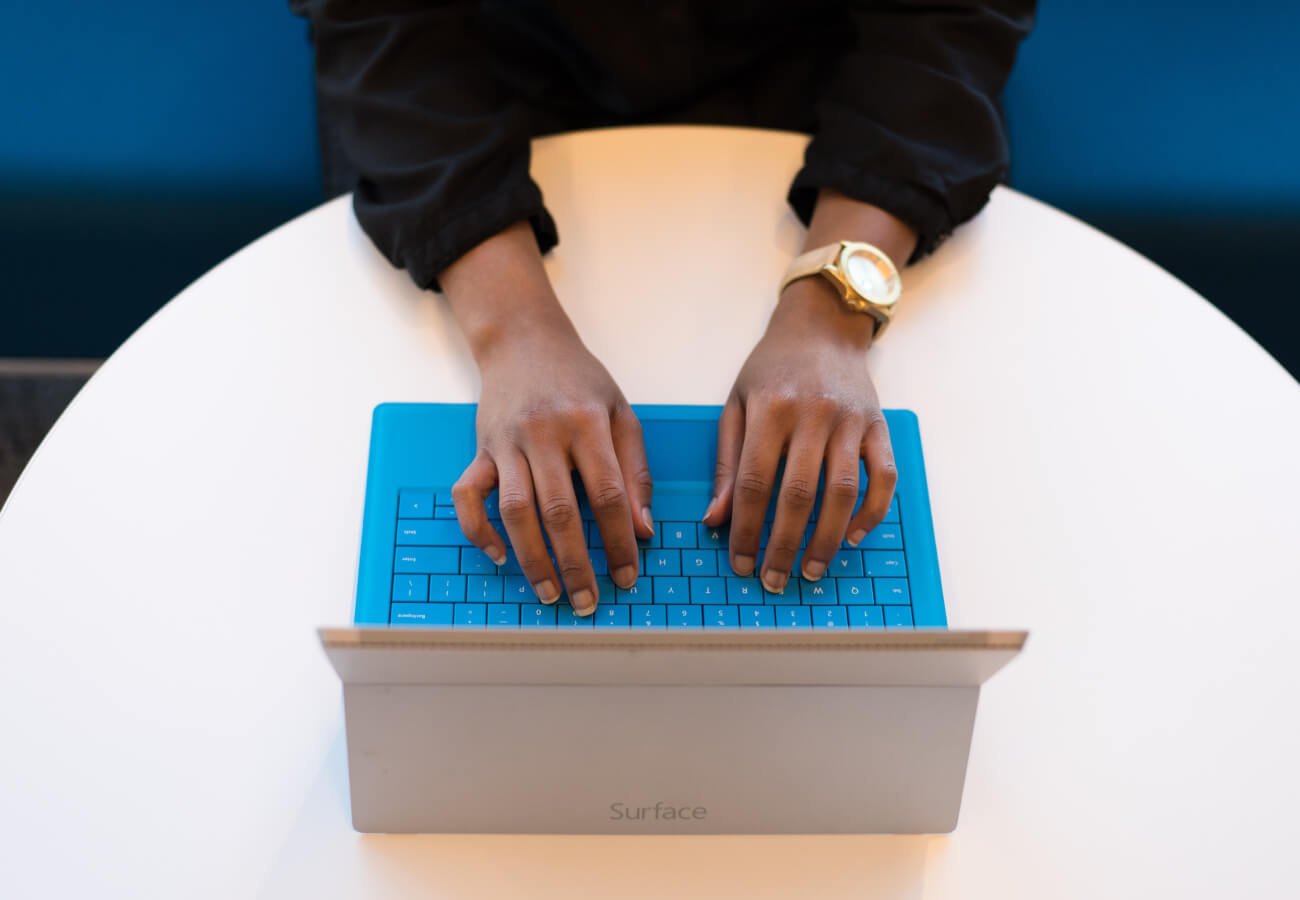 Why are we the best in the Market?
We offer a flexible range of hourly, weekly, monthly website maintenance plans for our customers to choose from. You can upgrade / change your plan anytime during the agreement.
We can also create customized plans after hearing customer's requirements
You just need to sit back & relax after hiring our maintenance plan
We 100% manage, monitor and maintain your website by all means
You can order annual plans at discounts & offers available on purchase
We take backups of website on time to avoid any bad situations