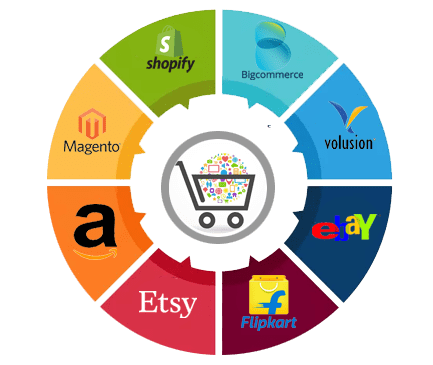 Data Entry & Collection
Data entry, document scanning, data processing, media conversion and automated form processing are only some of the Data Processing team's abilities.
Our company is equipped with the right skills and approach in creating the most creative and unique logo design that can easily catch the attention and interest of huge numbers of customers.
SKG Technologies have been providing data processing services for many years. From survey processing to administrative 'busy work', SKG has the expertise to meet your demands.
Offline/Online Data Entry Jobs
Web Research Jobs
Linkedln Data Collection
Companies Emails Research
B2B Lead Generation
Microsoft Excel Data Cleaning
PDF to Excel/CSV Conversion
Copy Paste Tasks
Data Capturing from Websites
Data Mining
Mailing Lists Creation
Business Cards into Ms Excel
Typing Work
Why trust us?
100% Positive Customer Reviews
Quick Turnaround
Quality Customer Support
Our company is efficiently structured with unparalleled team of professionals with super-good excellence in dealing anything related to data processing. Our extensive service will involve complete analysis, as we desire to grant you flexible solutions that are 100% quality rich. Either it is the one-time deal or life-time deal – We at SKG Technologies grant our fullest support with wide range of service and offerings.