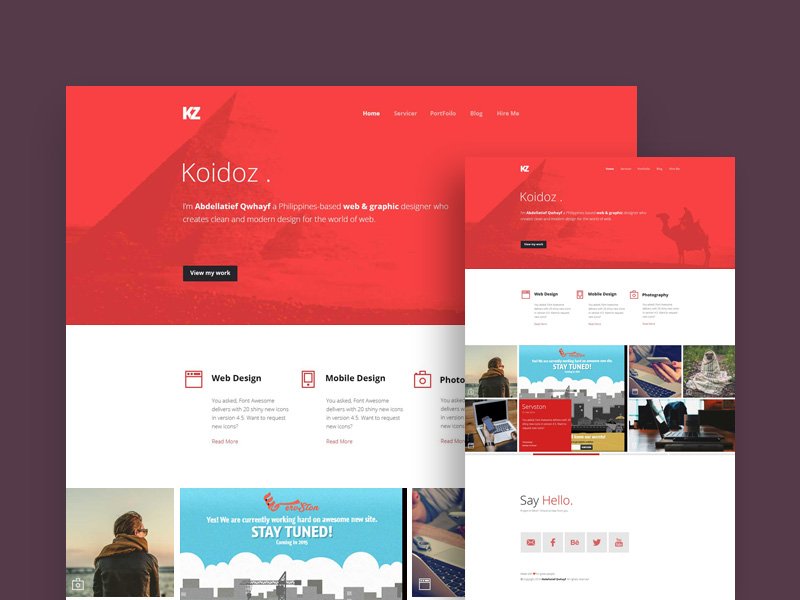 We have team of professional SEO experts. We have promoted several websites and improved their rankings. Below are some of the clients that we worked for:
https://perfectmemorials.com/
https://www.connoisseuroftime.com/
https://www.atlantistech.com/
https://www.tradesparq.com/en/home
https://www.ashokadiamond.com/
https://localmint.com/
and many more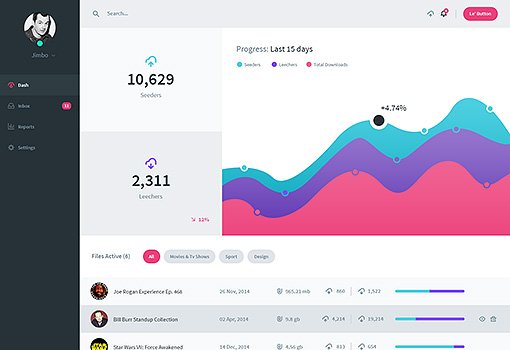 Challenge
Without traffic and customers, you really don't have a business. 
However, SEO isn't always straightforward and it does come with its own set of challenges.  Here are some of the challenges that we have to face for every seo project:
1. Constantly Changing Algorithms
2. Competition
3. Core Web Vitals
4. Keyword Cannibalization
5. Internal Redirects
6. AI Generated Content
7. Titles Tags and Meta Descriptions
8. Duplicate Content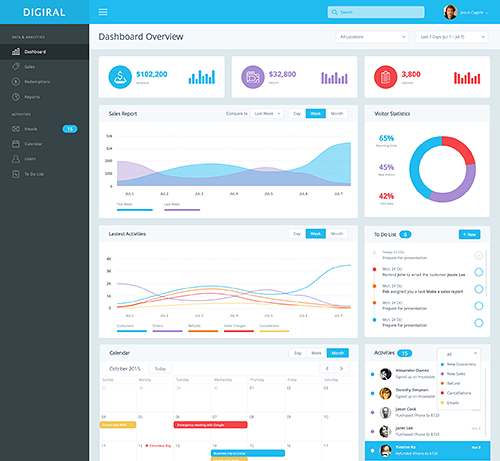 Solution
Unlike most of the companies do, we understand competitors, their keywords, content, backlinks and other SERP features to beat them on keyword rankings.
With our data driven approach and strategy, we are able to set targets on a monthly basis and acheive it. Be it keyword ranking, website traffic or lead generation/conversion SKG Technologies is able to deliver month on month improvements in results.
SEO is an ongoing process and results usually vary from project to project. Some websites can rank faster with less competitive keywords and some websites may take longer. 
However, with SKG Technologies, our clients enjoys monthly ranking reports and they can track improvement in their website from the first month itself. 
Our clients experience improvement in these key SEO performance metrics to know if the SEO is working for them.
Impressions.
Traffic from Organic Searches.
Number of Pages Ranking.
Number of Backlinks.
Referrals from other websites.
Domain & Page Authority.
Brand Mentions.
Conversions.